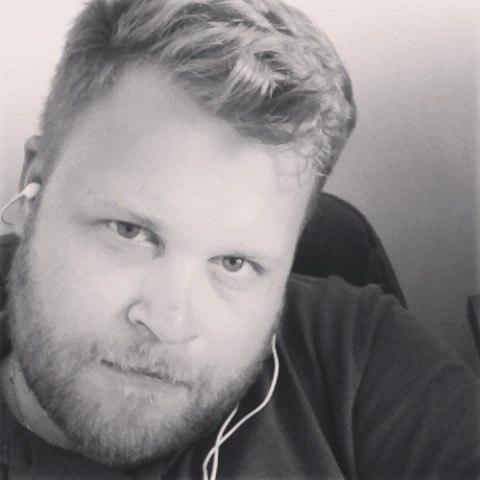 ---
Not part of any base team
Privacy Settings of this Profile prevents you from seeing more details.
Club
Not a member of any club
---
Rewards
2 place in teams rating
2 place in personal rating
---
Опыт игры 5 лет, участник более 30 чемпионатов, человек с большим сердцем. Шутя его называют г-н Википедия, свободно говорит на 7 языках, объездил более 62 стран мира. А в жизни очень добрый и хороший человек, с великолепным чувством юмора. Наверное нет ни кого в мире мафии который бы не знал его знамениты прием ниндзя и быстрые руки.Или кто не видел видео где он разорвал на себе рубашку? : ) А также идеолог и со учредитель Лиги Выдающихся Игроков.
Sum of MWT Points per Year
Year
#
Rating / Σ
Top-3
Top-10
Total
1
1
3
10
Top-3: 1, Top-10: 3, Total: 10
Tournaments where this Player participated
Active Tournament Applications
Nothing found
No data